Distributor License
Thousands Of Dollars Worth Of Incentives For Just $250 $199 Per Year!
All businesses need to generate traffic, boost sales, get more appointments and increase referral business. To do this, business owners must offer valuable incentives to their prospective customer to take a particular action.
Now you can resell an unlimited amount of our free vacation *incentive offers to your business customers for just $199 per year. *Electronic (PDF) Certificates Only
We will provide you a 1-year license agreement, and we also provide you the Electronic PDF certificates custom printed for each of your business customers.
Distributor is purchasing a license right to distribute an unlimited number of Cash Saver certificates for a 12 month period for a fee of $199. The format of these Cash Saver certificates will be issued by Cash Saver as a PDF file. That file can be printed, emailed, placed on a website or uploaded to customers of Merchant.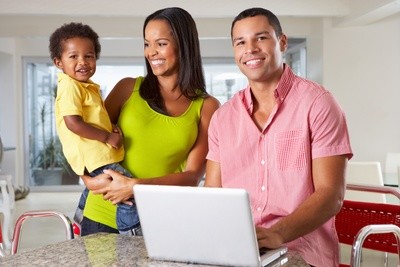 Cash Saver Premiums 1-Year Merchant License
Cash Saver Premiums 1-Year Merchant License